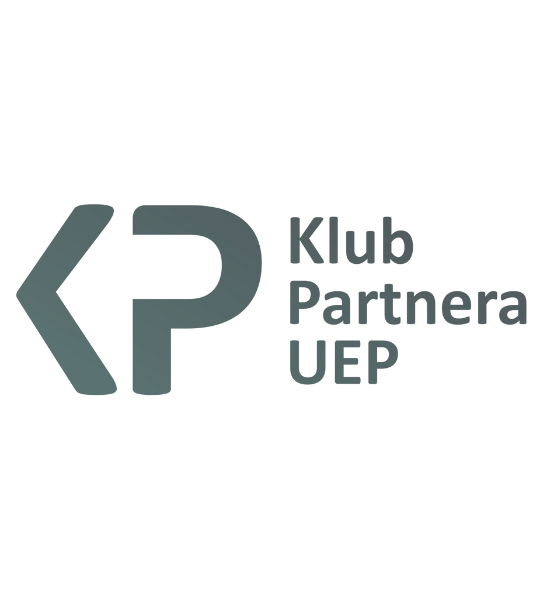 Partner Club
PUEB Partner Club is a platform aimed at connecting science and business. It is a path to specialised knowledge, place for exchange of unique experiences and opinions, and a way to establish valuable contacts.
The Partner Club is a cooperation platform, giving rise to initiatives taking account of the interest of people willing to succeed on competitive entrepreneurial markets, students and graduates aspiring to meet the growing demands of prospective employers, as well as academics striving to apply their abundant knowledge in practice.
Authorities of the Partner's Club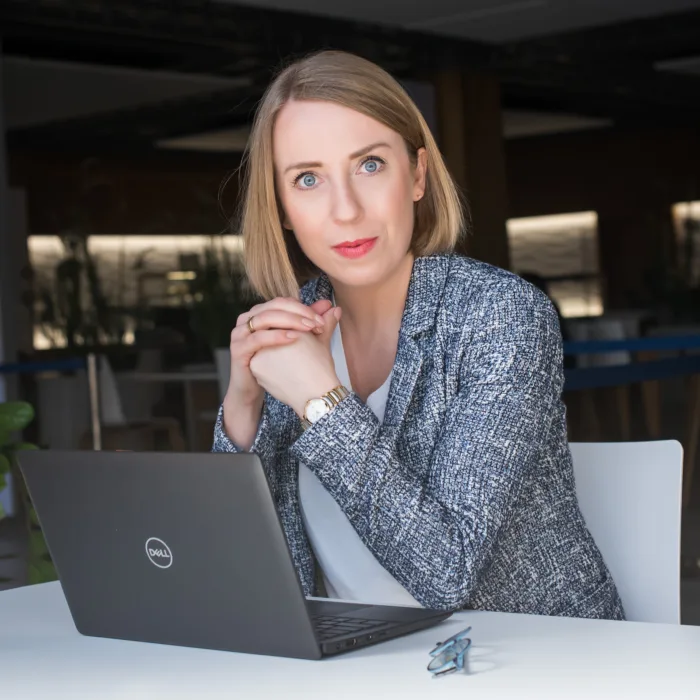 Karolina Niementowska
Director of Corporate Communications of the MTP Group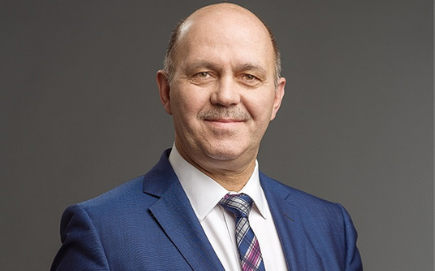 Dr hab. inż. Paweł Chudziński
President of the Board of Aquanet S.A.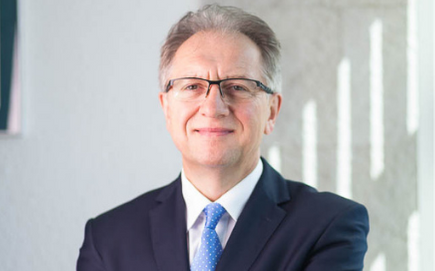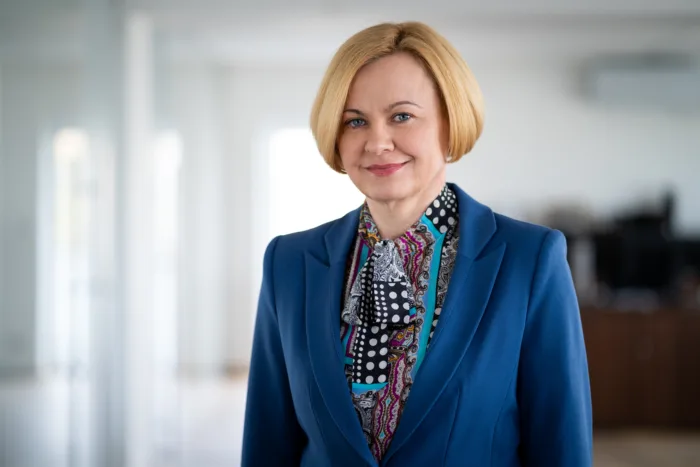 Agnieszka Olenderek
Member of the Management Board Finance, Procurement and IT Volkswagen Poznań Company
Maja Rutkowska
Head of HR area at Amica Group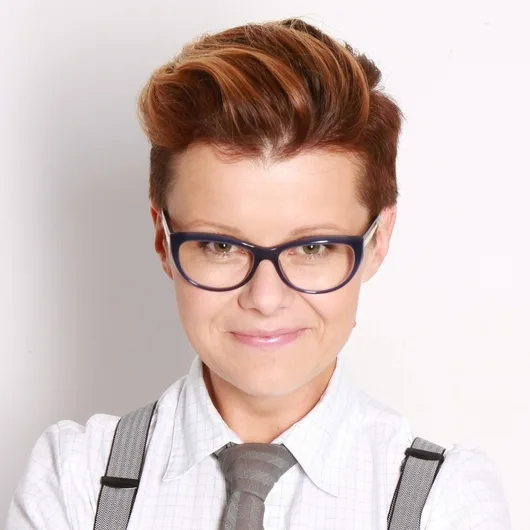 Katarzyna Przewęzikowska
Public Relations and CSR Manager at Żabka Polska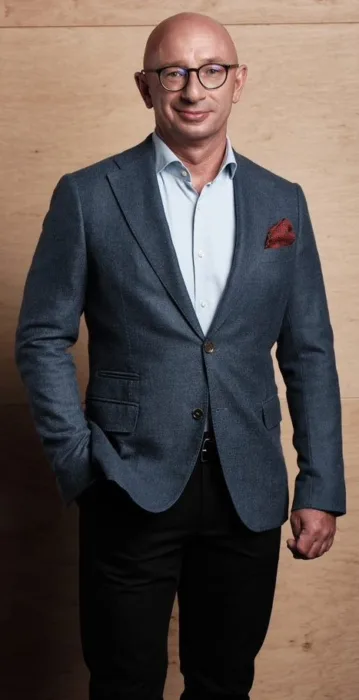 Marcin Szymanowski
Head of Corporate Branch Poznań mBank S.A.
Sponsor packages
Academic and business environment work together to create the best space for cooperation. This cooperation guarantees value added generation. The sum of all competences is a foundation for unique potential and capital.
Bronze package

Bronze package

• Enabling implementation of 6 PR campaigns in the area of PUEB (stands at the Partner Club matrix, CA, 2nd floor of the main building).
• Creating company's subpage for PUEB Business
• Possibility to use the title of a Partner of Poznań University of Economics and Business
• Participation in job spots – job fairs (online)
• Earlier access to information on post-graduate studies, workshops and courses organized at PUEB
• Possibility to conduct 4 workshops, combined with recruitment (topics agreed with PUEB, at the seat of PUEB, online version)
• Possibility to give open lectures with a business practicioner (topics agreed with PUEB, online version)
• Possibility to conduct workshops as part of job-talks (soft skills workshops, meetings for PUEB students and graduates, at the seat of PUEB, online version
• Possibility to present job offers, internships and practices offered by the company (career office website)
• Assistance in reaching academic groups and student organization, in order to cooperate on specific projects
• Possibility to participate in prestigious events organized by Poznań University of Economics and Business (gaining financial support for the idea).

Cost: 5000 PLN/year

Silver package

Silver package

Assistance in organization of meetings/events for PUEB graduates employed in the Company (renewal of diplomas, reunions)
Presentation of the company in an album (if the majority of the package is chosen)
PR advertisement on University's screens (decision of the Infrastructure Management Department)
Participation in joint CSR campaigns
Company's advertisement on the floor (as a sticker)
Silver welcome package (University bags and T-shirts)

Cost: 10 000 PLN/year

Gold package

Gold package

• Silver package
• Participation in projects implemented with the employer – tailor-made (trainings)
• Possibility of business patronage over a particular major or specialty
• Article prepared by the company and posted on LinkedIn (once a month)
• PARTNER/GRADUATE chair (PUEB auditorium)
• Possibility to prepare diploma theses taking account of the Company's needs
• Possibility to conduct commissioned research (in agreement with S.C., individual quotation as per the company demand/focus groups, ux, etc.)
• Discounts on trainings, post-graduate studies (in agreement with CEM)
• Business video presenting collaboration between the Company and PUEB
• Lunch with the Rector
• Invitation to the Celadon Ball
• Gold welcome package (University bags and sweatshirts, pins)

Cost: 20 000 PLN/year