Poznań University of Economics and Business - Homepage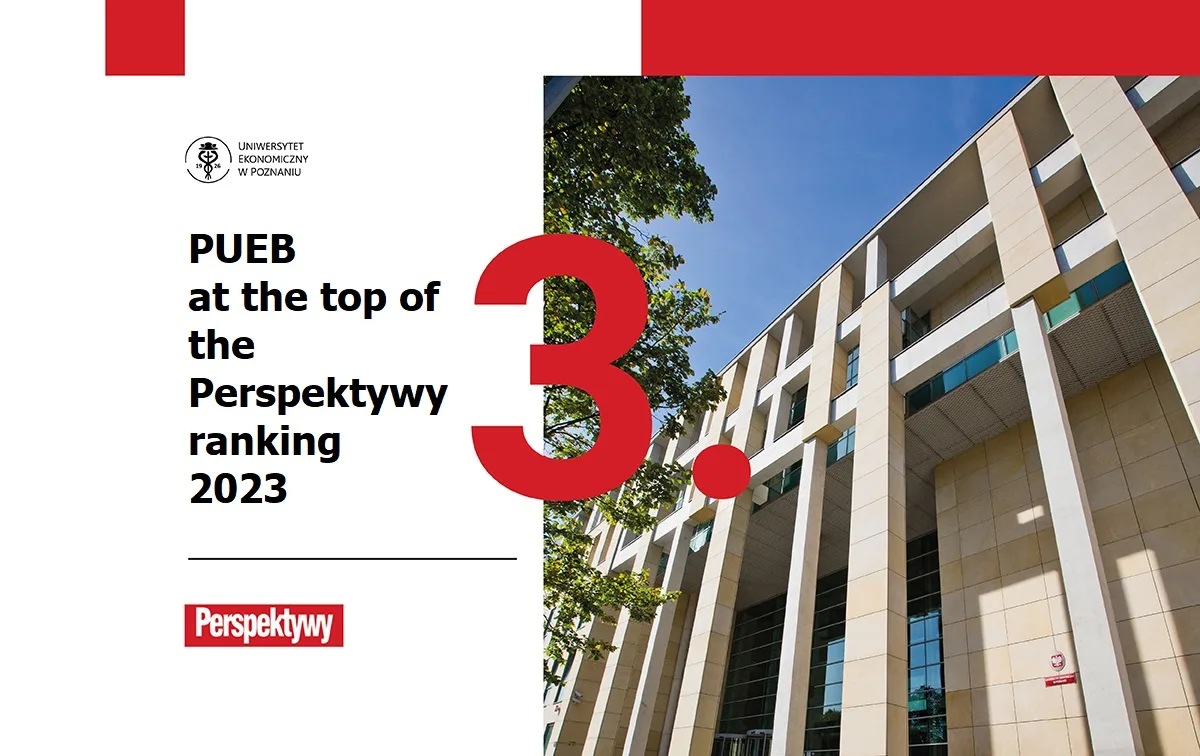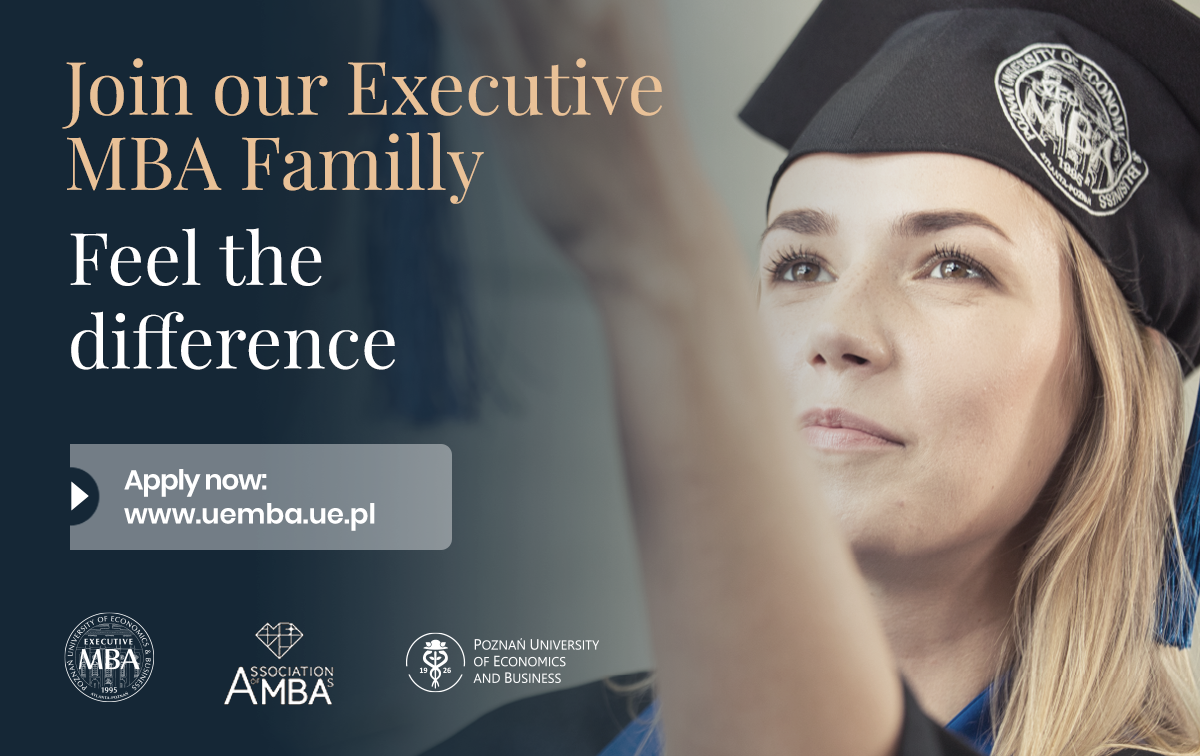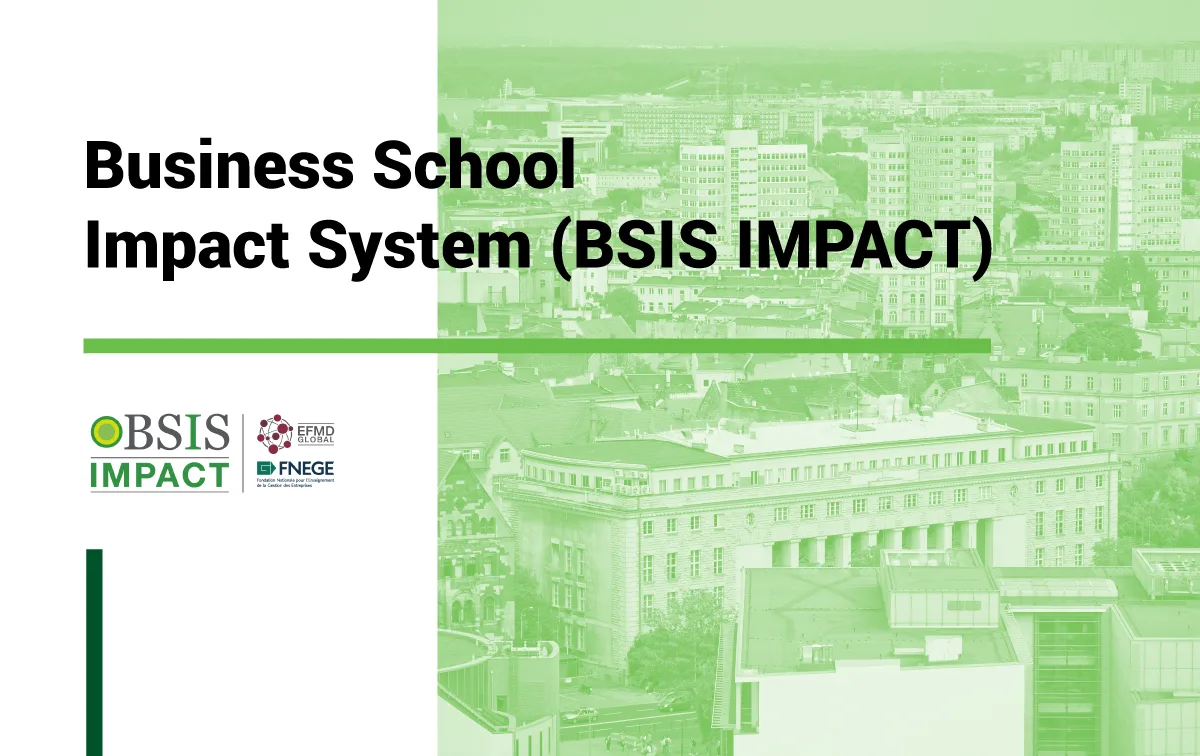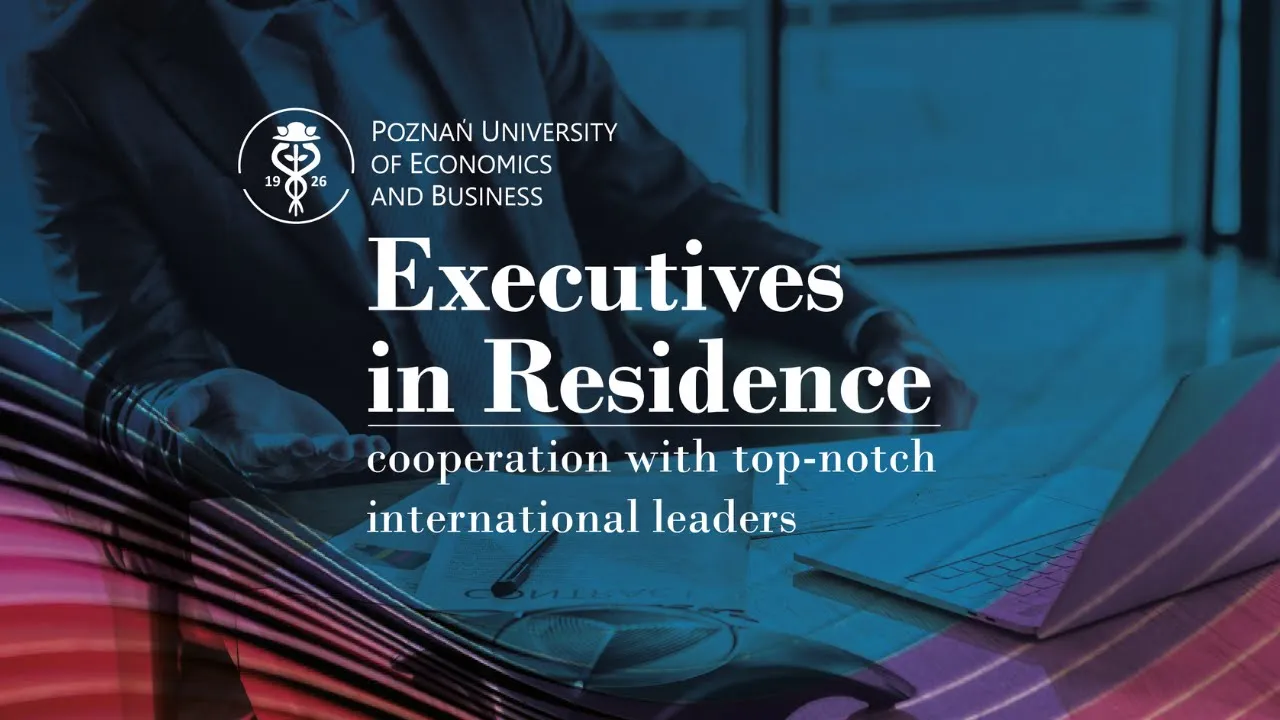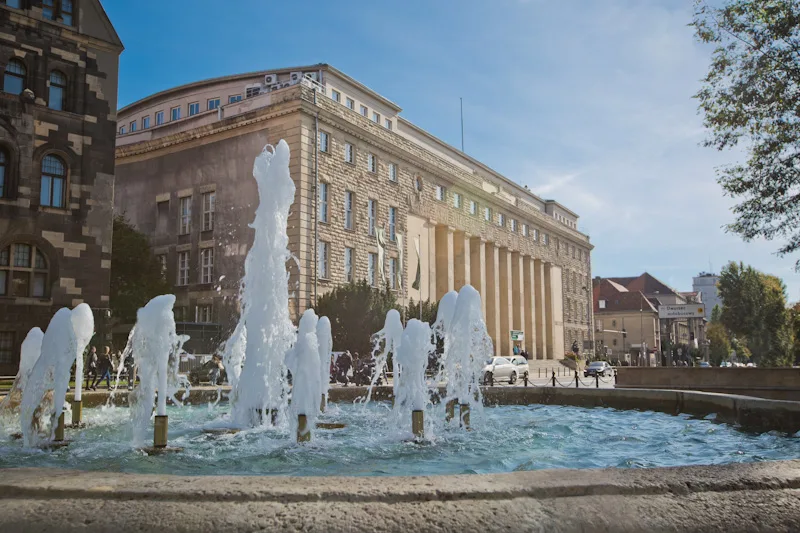 PUEB at the top of the ranking list
Recruitment for prestigious Executive MBA Poznań-Atlanta Program
edition XXIX (2023-2025) is now OPEN
BSIS IMPACT
Our university awarded with the international Business School Impact System (BSIS IMPACT)
Executives in Residence
New format of cooperation with high-profile international managers, who contribute actively to the life of the University, by sharing their rich experiences in different ways.
PUEB among the 200 best universities in the world
We are once again positioned in the "Top Business School with significant international influence" category
"With a sense of social responsibility, we conduct innovative research and educate leaders of the future."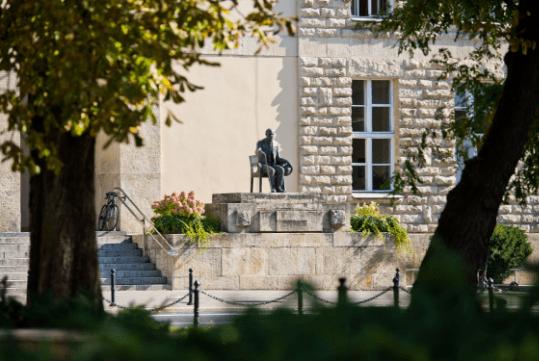 In pursuing our mission, we act in accordance with the following VALUES, i.e. principles which we consider important on a daily basis:
We are OPEN to other people and the ever-changing world.
We are RESPONSIBLE for the quality of education and research, as well as our environment.
We are BOLD in our thinking and WISE in our actions.
We are COMPETENT and TRUSTWORTHY as a partner for business, public administration and non-governmental organisations.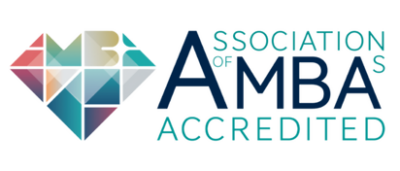 Association of MBAs (AMBA)
The oldest and the most prestigious international accreditation awarded by the Association of MBAs to the best MBA programmes. The Association of MBAs was established in 1967 and it is based in London (United Kingdom), has about 32 thousand members. The Association of MBAs is an international impartial authority on postgraduate management education.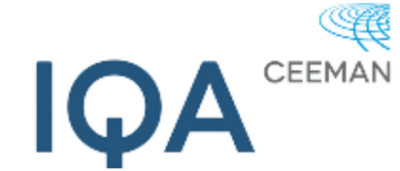 CEEMAN International Quality Accreditation
International Quality Accreditation is awarded to universities by the International Association for Management Development in Dynamic Societies based in Bled (Slovenia). CEEMAN is involved in supporting the development of management and innovation, and improving the quality of education in business schools and institutions associated with the development of management science.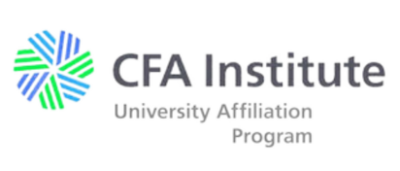 CFA Institute
CFA Institute is the global association of investment professionals that sets the standard for professional excellence and credentials.

The organization is a champion for ethical behavior in investment markets and a respected source of knowledge in the global financial community.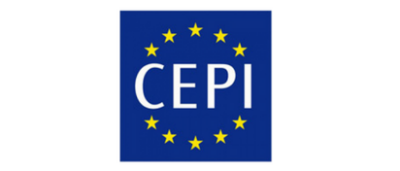 European Association of Real Estate Professions (CEPI)
The certificate is a confirmation of the education of future real estate agents and managers according to the recommendations of the European Association of Real Estate Professions (Eureduc Program).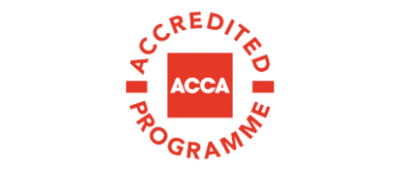 Association of Chartered Certified Accountants (ACCA)
Poznań University of Economics and Business has been accredited by the Association of Chartered Certified Accountants (ACCA) in the Masters Studies programme: Accounting and Finance in Business.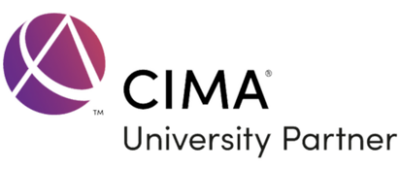 CIMA (The Chartered Institute of Management Accountants)
Students of the Poznań University of Economics and Business have the chance to acquire a CIMA certificate (Chartered Institute of Management Accountants) - the largest organization in the world associating specialists in financial management. The purpose of the joint project is to provide students with thorough knowledge and practical skills desired today in the market.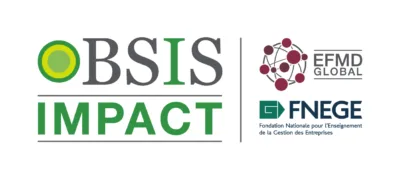 BSIS IMPACT (International Business School Impact System Certificate)
The Business School Impact System International Certificate (BSIS IMPACT) is awarded by the European Foundation for Management Development (EFMD), an international non-profit association based in Brussels. It is the largest European association dedicated to the development of management quality in academic, business, public service and consulting environments. EFMD brings together more than 977 business schools and institutions from around the world.